We are proud to announce that the new and improved Sports Booker App is available to download on IOS and Android devices! The Sports Booker App will allow you to take integrated payments, manage your bookings and most importantly allow your customers to easily access your facility while on the go.
24/7 access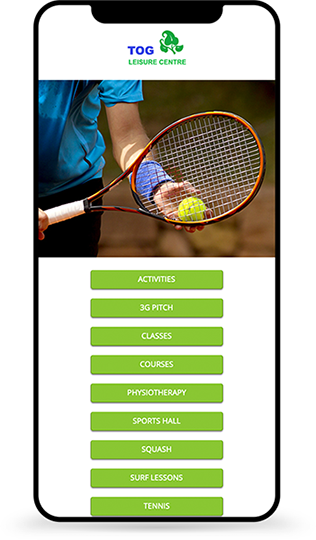 Mobile apps offer instant round the clock access, they allow users to access content quickly by storing vital data that can make paying and searching for specific items much easier.
Within the Sports Booker booking App you can view live availability in calendar view, and book classes and activities out of business hours. Plus, with push notifications your customers will never miss a thing.
Push notifications enable you to develop a connection between your customer and your brand through reminders and notifications. These notifications can help create awareness about products or services that are offered and encourage customers to make a purchase.
Manage your bookings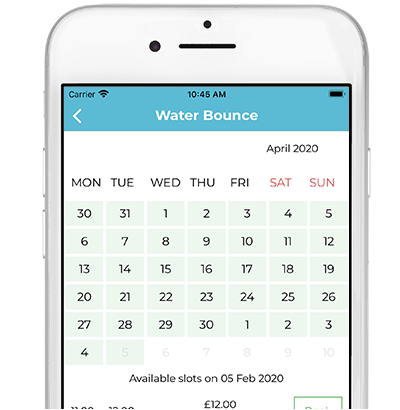 Allow your customers to view future bookings and access their full booking history in the App, whilst also being able to amend and cancel existing bookings in just a few clicks.
Integrated payments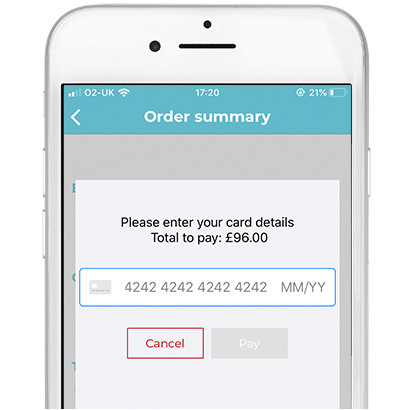 You can save time and money by allowing customers to book and pay via an App for bookings, classes, events, etc. The Sports Booker App allows you to take debit and credit card payments during the booking process, which can make bookings even more streamlined.
Contact your Account Manager to find out how you can get the Sports Booker App.
Helpful links
To book a free demo of Sports Booker, click here.
Visit our FAQ page to find out more about using Sports Booker.
Take a look at our case studies to see how Sports Booker can help.