In view of the recent announcement for gyms and leisure centres to close we understand many businesses are now looking for alternative, contact free ways to generate revenue.
If you don't already offer gift vouchers, now is the ideal time to set them up on your Sports Booker booking system. Once purchased the contactless gift voucher will be emailed directly to the recipient to use at a later date.
To add gift vouchers to your customer site
A stand-alone website to allow guests and members to purchase gift vouchers can be accessed directly via your Sports Booker URL.  Visit yoursitename.sports-booker.com/voucher.
To link the gift voucher website on your main website or social media, click on Settings, Feature Choices, and enable Customer – My gift vouchers.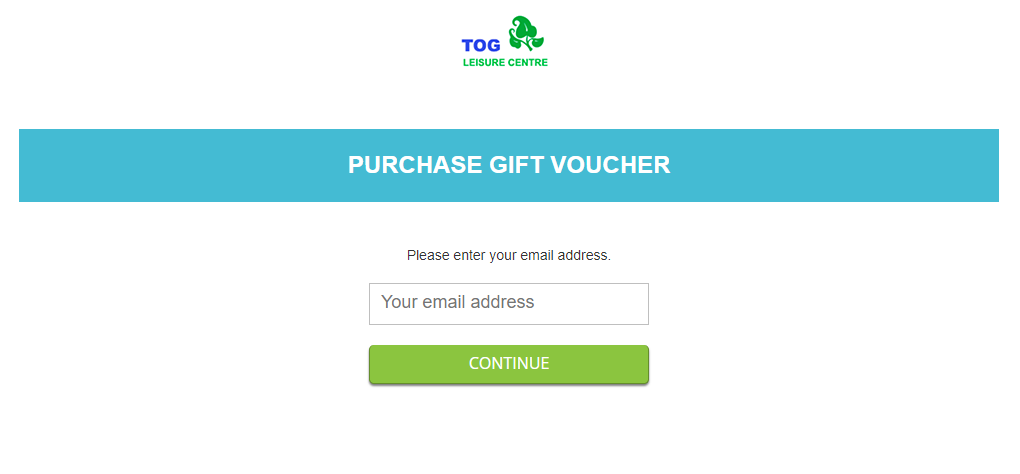 To create gift vouchers for your customers over the phone
On the customer tab, open your customer record, click financial and select gift vouchers. Enter the gift voucher amount and description and select checkout.
Gift vouchers are a great way to allow new customers to try out your facilities and help you begin the transition towards customer loyalty and customer advocacy. We hope the simple gift voucher feature on Sports Booker will make it possible for your customers to support you during this difficult time. If you require any further assistance please get in touch at support@sports-booker.com or give us a call on +44 (0)330 025 2035.